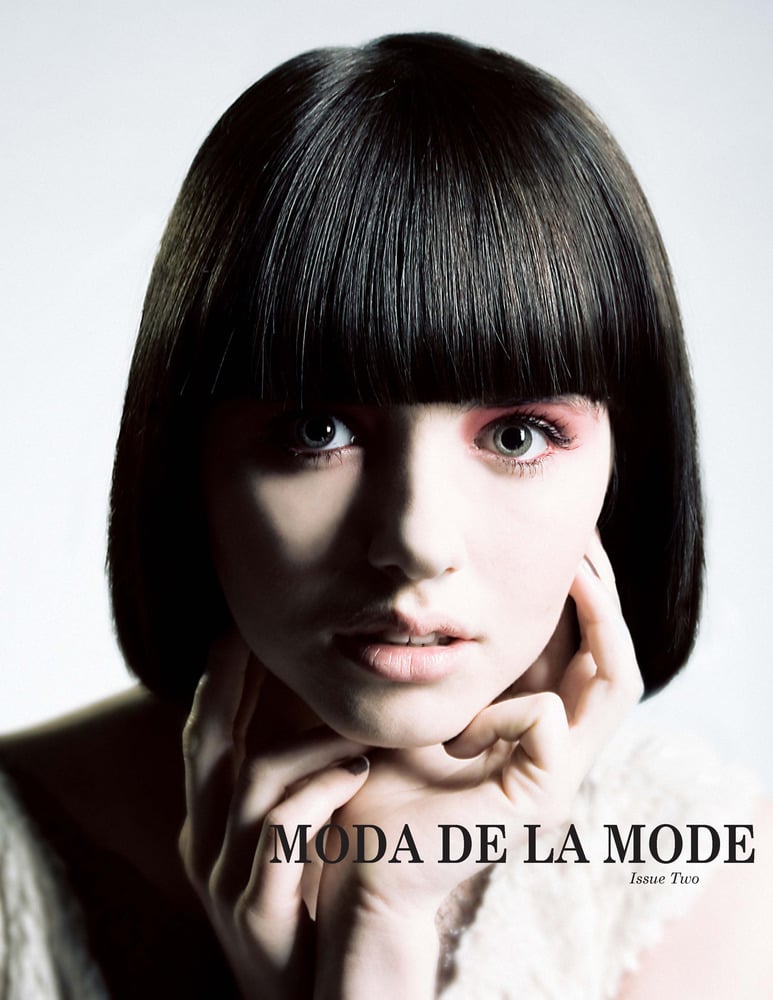 Moda de la Mode Magazine Issue 2
£

10.00
---
---
The magazine explores the theme of heritage, showing how it has an effect on today's fashion industry. Articles on McQueen, Dior, Amy Hall and top session stylist, George Akkad are just a handful of features from the magazine which run alongside a great selection of photo shoots and many other heritage themed articles.
A big draw for the second issue is the recent addition of a menswear section which aims to provide an extension to the successful 'Menswear Monday' feature that has developed a cult following on the Moda de la Mode Blog.
The magazine is completely advert free making it 70 pages of pure content.